Welcome to the Best Wildlife, Nostalgia and Western Artists website…
The inspiration and ideas for my artwork preceded its actuality by many years. The subject matter would come from a less complicated and confusing time – a time teaming with a boy's heroes and hopes.
That was a time – of the forsaken and forlorn lawman who strode along the town's empty streets to face his fate; of the undaunted rider walking out of the desert determined and steadfast; of the contender who championed the underdog while confronting the bully.
That was a time – of the expatriate, the romantic who let go his love to face the greater challenge; of the irascible yet honorable scoundrels and brigands whose only rules followed were their own; of the star-crossed lovers whose lighthearted pretense belied the reality of their despair; of the ill-fated beauty, so trusting and fragile.
And, that was a time – of a country, young and boundless, ever moving westward with its heroes and hopes; of a country seemingly honest and innocent in its intent – yet, not so honorable towards and tolerant of the innocents in its path.
This then is the essence of my art.
ART WORK OF THE BEST WILDLIFE, NOSTALGIA AND WESTERN ARTISTS – LEN MONDSCHEIN
Len Mondschein is one of New York's finest wildlife, nostalgia, and western artists. Get the original paintings directly from the artists. Simply click on our portfolio and view our latest artwork.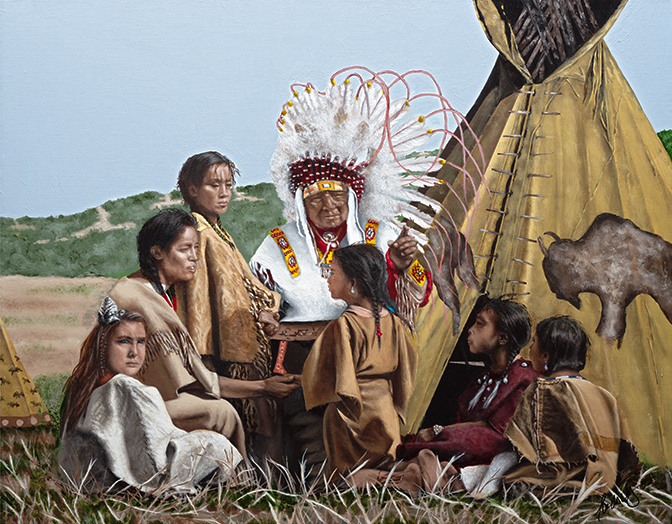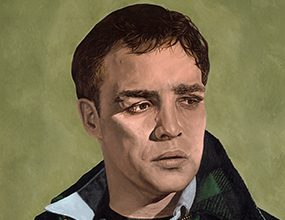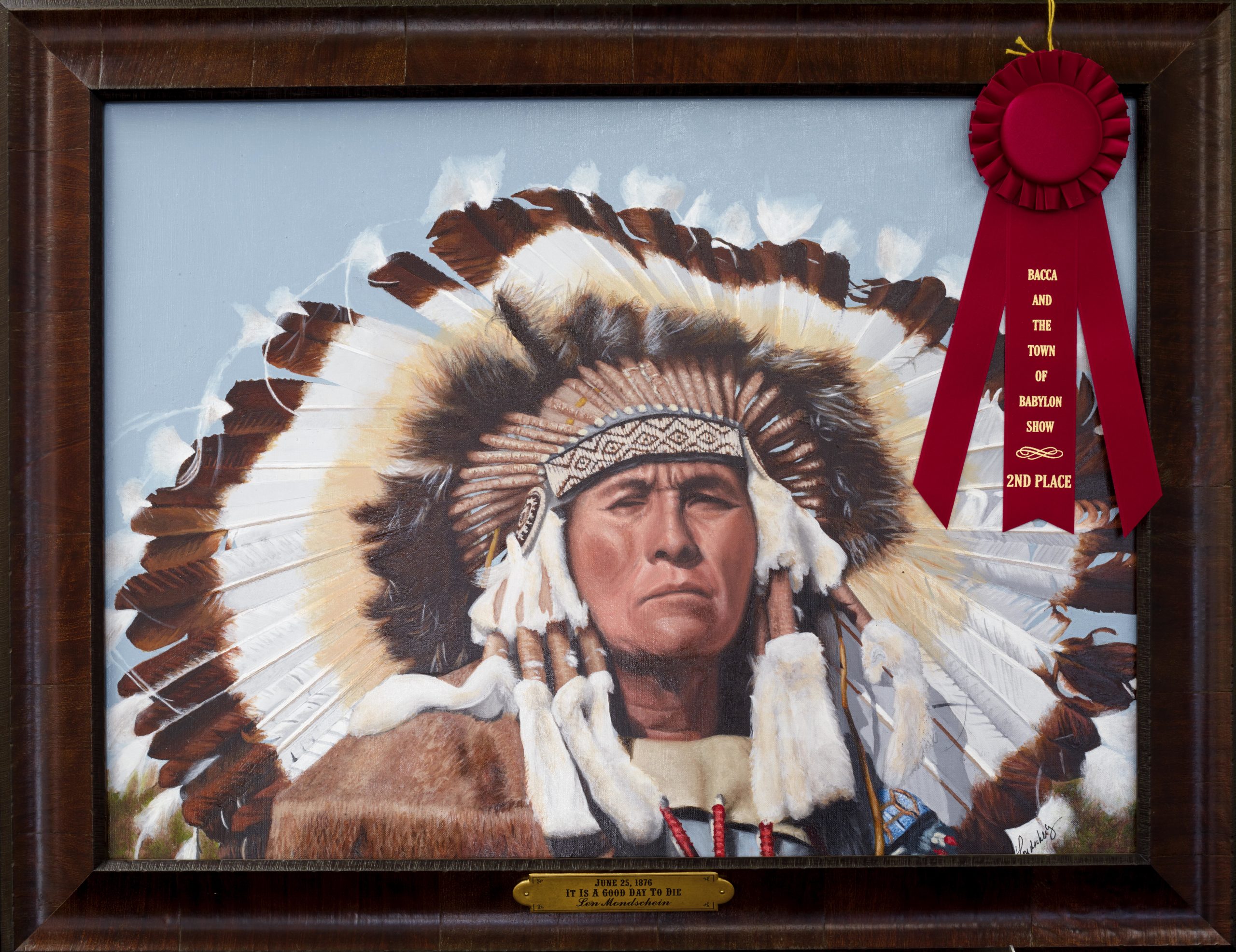 Please View My Entire Portfolio
Get In Touch For Buying Opportunities